Serving the Kansas City metropolitan area since 1967.
We provide quality musical performances without charge to the public.
We give professional, community, and student musicians the opportunity to perform together.
We create educational opportunities for students of all ages through our three youth ensembles.
Northland Symphony Orchestra

A symphonic orchestra consisting of professional, community and students musicians.
Northland Symphony Youth Orchestra
An auditioned full orchestra for students up to twelfth grade. 
Northland Symphony Youth Sinfonia
An auditioned full orchestra for students up to tenth grade.
Northland Youth Saxophone Ensemble
An auditioned ensemble for high school saxophone players.
BECOME A CORPORATE SPONSOR OF THE NSOA
Our sponsors make our work possible
"If a composer could say what he had to say in words he would not bother trying to say it in music." — Gustav Mahler
As a nonprofit, we could not achieve our mission of providing accessible, quality musical performances and education in Kansas City without support. Meet some of our generous corporate sponsors below. Click the button below if you'd like more information on becoming a corporate sponsor.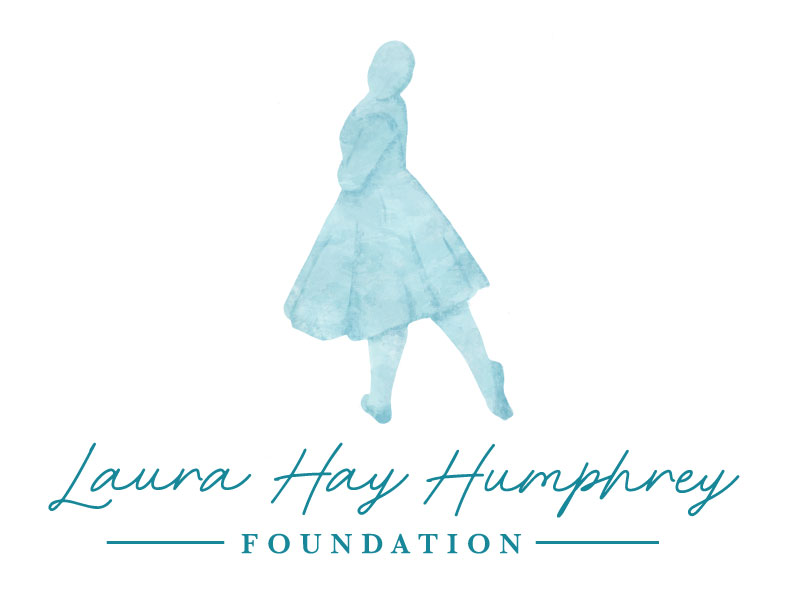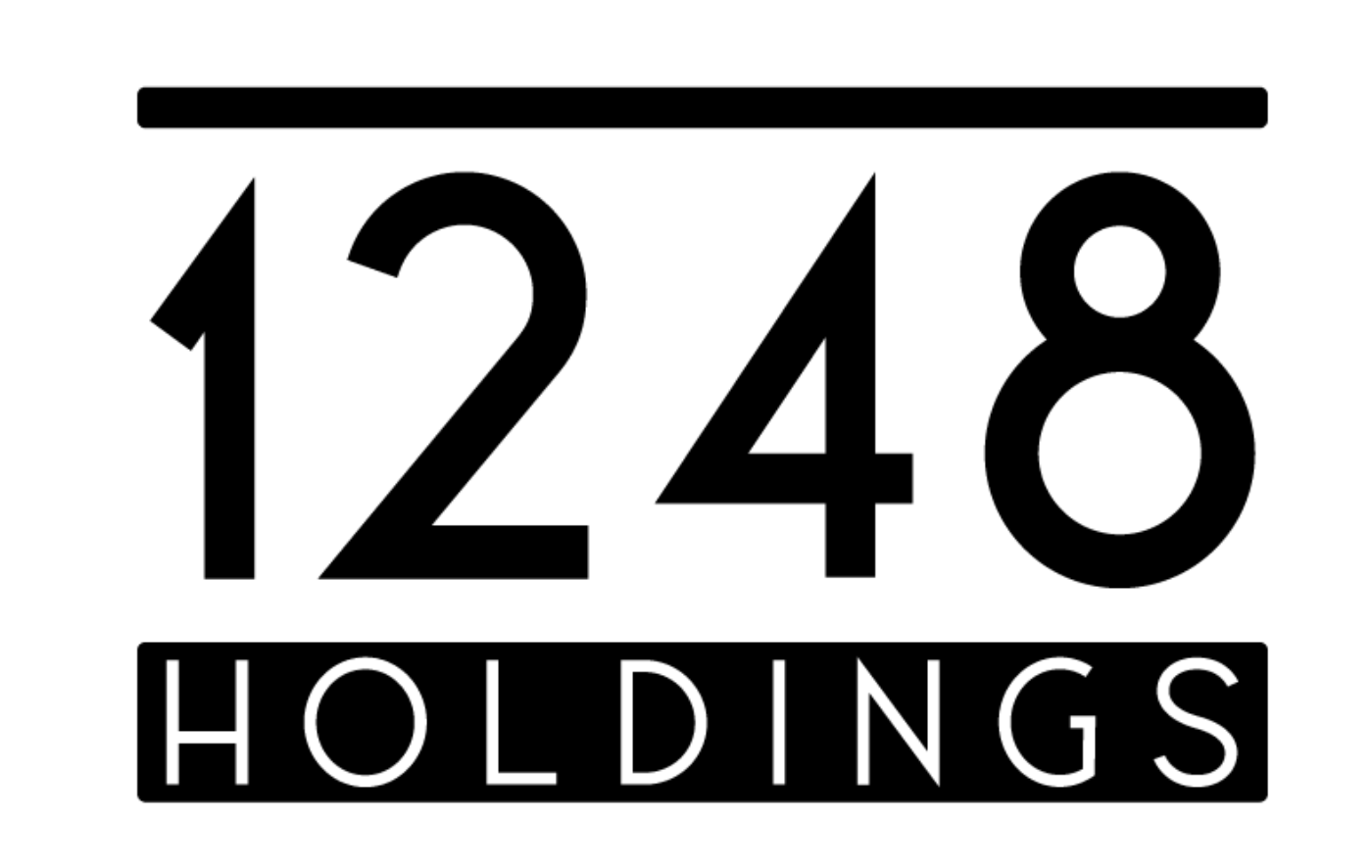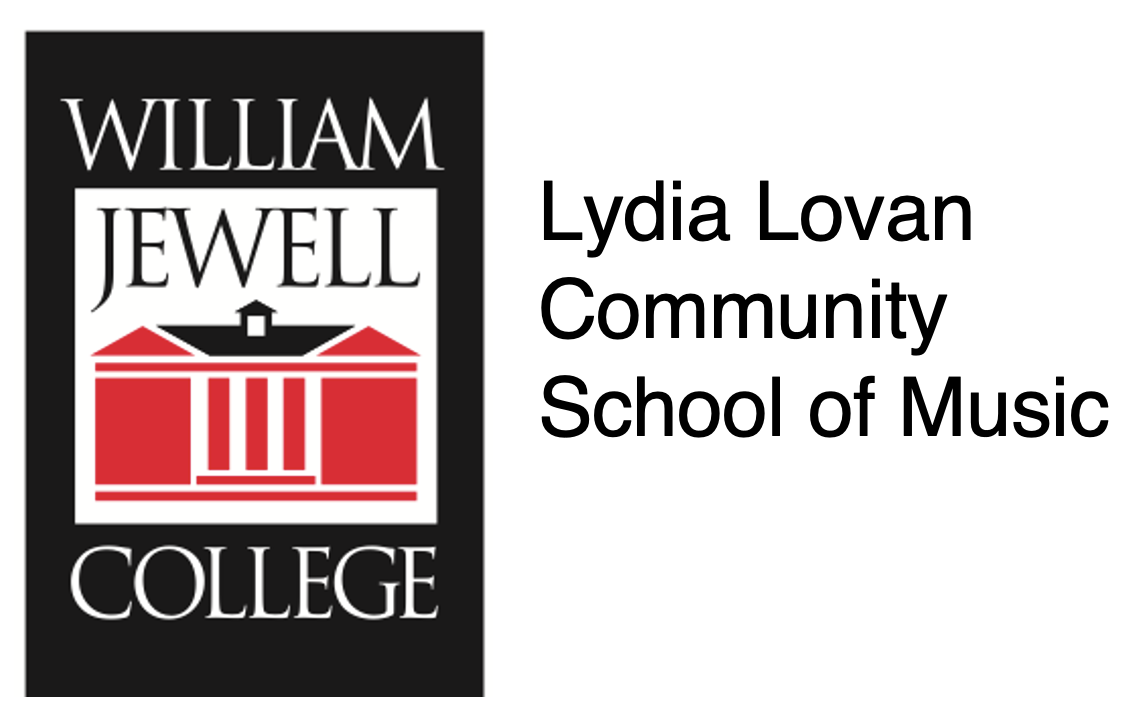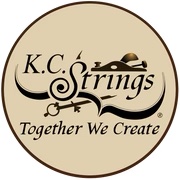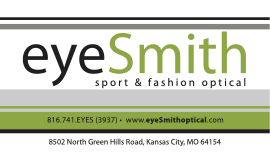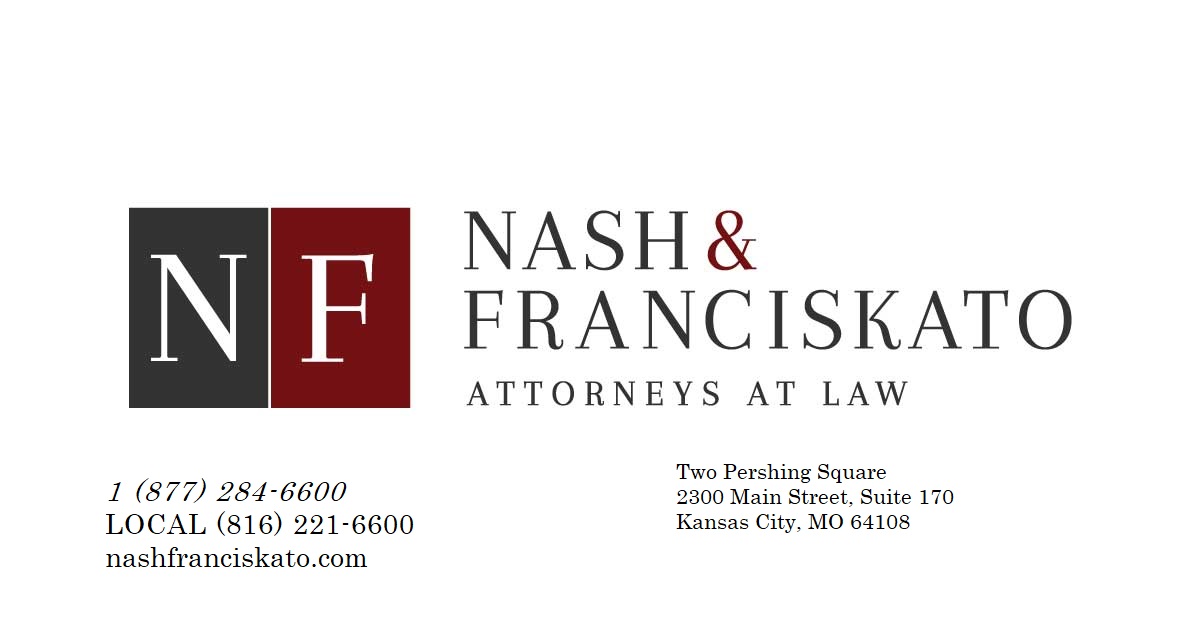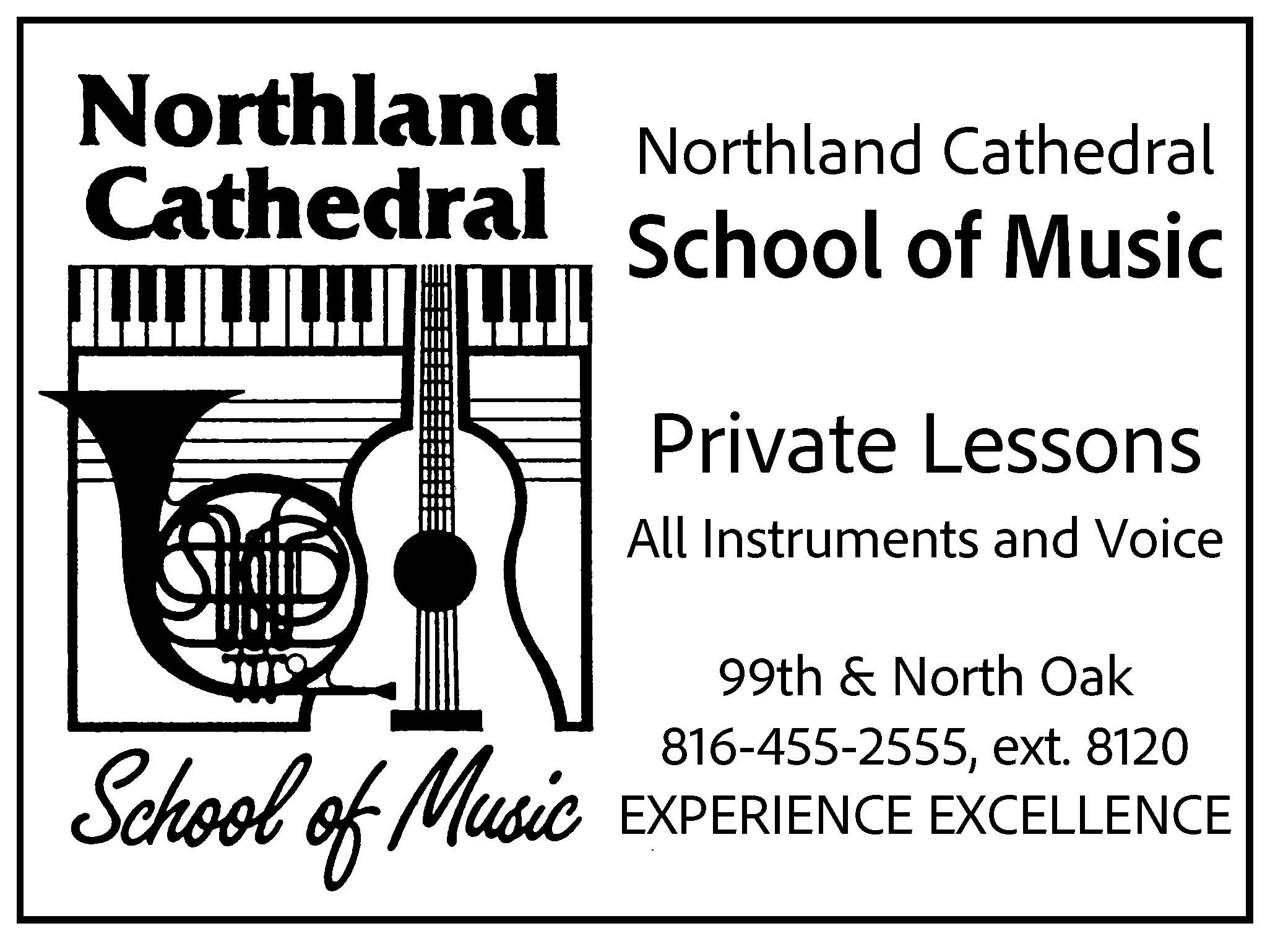 Check out our upcoming concerts and special events! 
Our concerts are always free, no tickets required.
Our annual holiday concert. Our 2:30 PM concert features the choirs of Hawthorn and English Landing Elementary Schools. At 4:30 PM we are joined by choirs from Bell Prairie and Briarcliff Elementary Schools.
Join the Northland Symphony Youth Saxophone Ensemble for their Winter concert!
Shop with Kendra Scott and support the NSO
On December 15th from 5:30-7:30pm, 20% of in-store purchases at Kendra Scott on the Plaza will benefit the Northland Symphony. Or, visit their website and use code GIVEBACK-EKWQJ from December 15-16.